our aims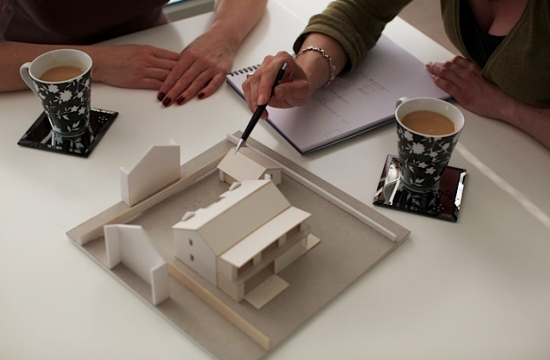 we aim to provide clients with buildings which are of greater quality, utility and delight than they had imagined possible.
to do this we bring together a collaborative, multidisciplinary design team at the beginning of each project. the team is selected to bring skills which are appropriate to the issues and scale of the building brief.
our clients are fundamental members of this collaborative team.
when we approach a project we aim to listen carefully to the client's requirements and creatively assess all the possibilities that each site, brief and budget provide us with. through this process, and through the application of a wide range of design skills, we provide both ethical and excellent design solutions.
we have an enviable record for carrying through this collaborative approach to our work with contractors on site to deliver high quality buildings on time and on budget.